Partner with us to generate fame, connections and

long-term growth
We provide a modern and dynamic route to market for ambitious agencies looking to build profile and credibility with progressive marketers. Get in front of our growing brand audience to showcase your agency's latest work, insights and culture.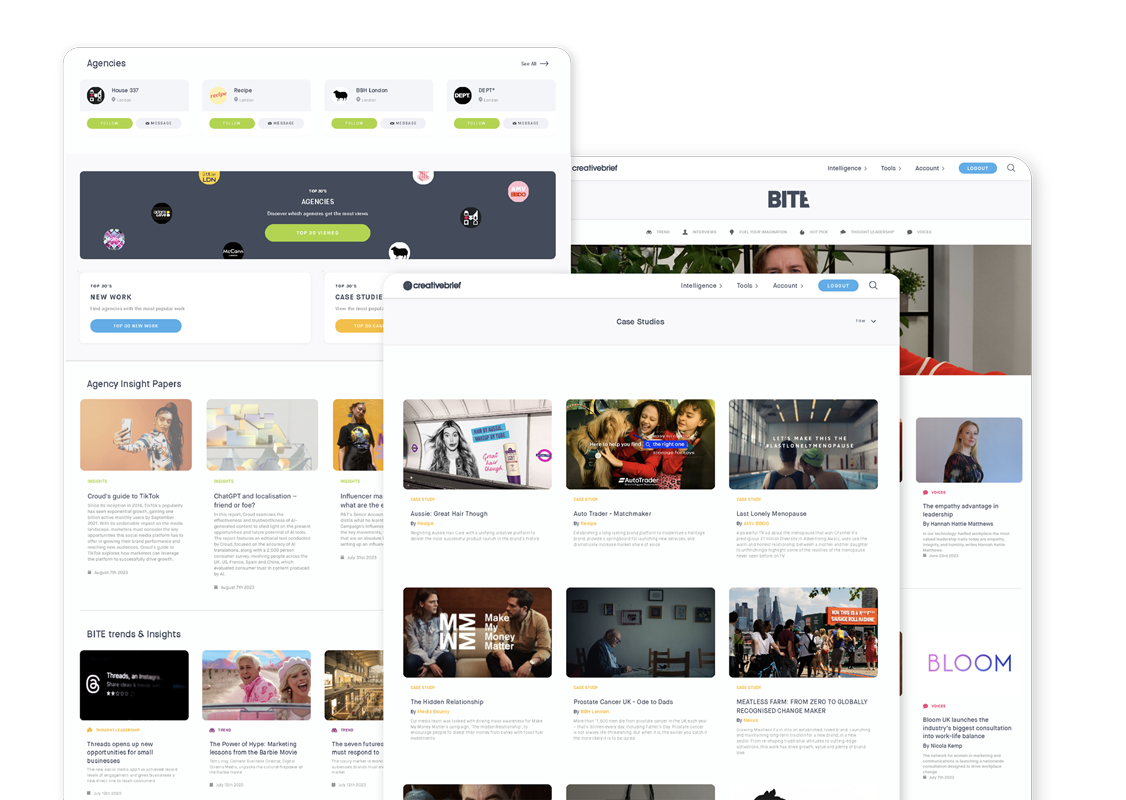 Our flexible agency membership packages include
Insight & Intelligence
Our privileged position between agencies and brands means we can advise you how best to cut through the noise in a hypercompetitive agency landscape.
We will help you build a strong agency brand that resonates in the market today.
Marketing & PR
Extend your marketing reach and influence with your agency profile section. Amplify breaking work, deep-dive case studies, inspiring thought-leadership and your own events.
Get involved with BITE, our editorial team, and our industry-renowned events.
Opportunity
Through your vibrant agency profile, our extensive outreach programme and BITE, you'll get in front senior marketers who are curious to the ever-changing agency landscape.
Our proven track record with brands has generated over £100m in agency fees in the last 5 years.
85%
of the top UK advertisers
£4 billion
combined marketing budget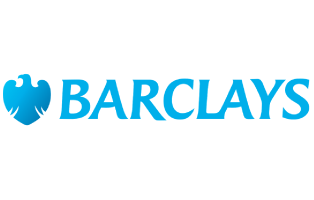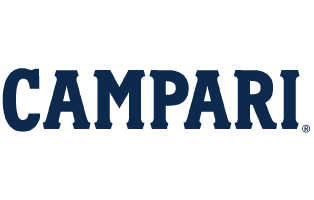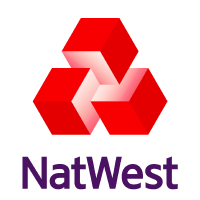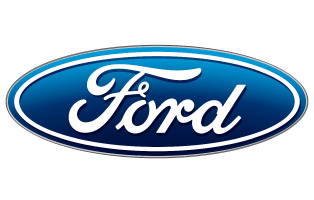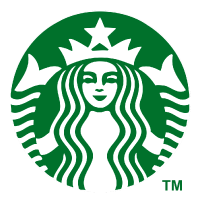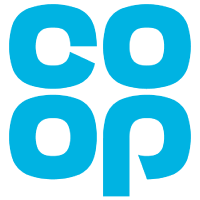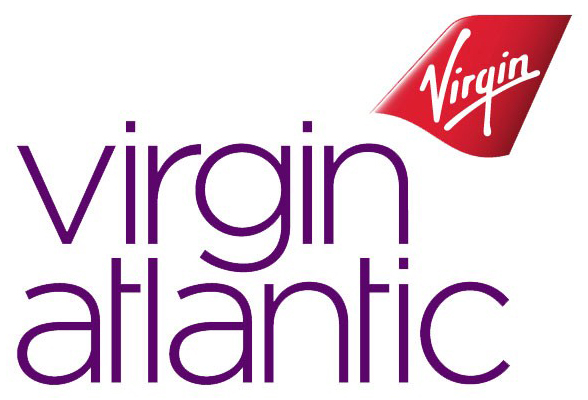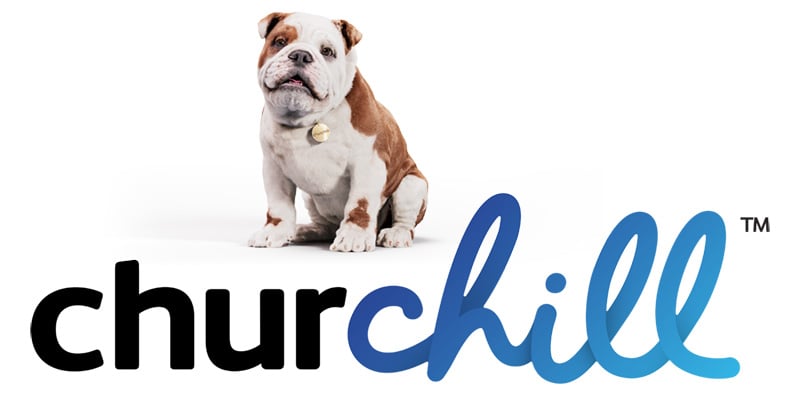 "Creativebrief add real end-to-end value throughout any search process; from refining a brief, to ensuring that agencies are the right fit and have the appropriate capability – through to offering impartial advice and challenge along the way. Outside of agency selection, they are a great source of on-going market intelligence"
"Working with Creativebrief not only gave us real confidence that we had looked at the landscape thoroughly, but also helped us to design a process that gave a true feel for the culture and working styles of the agencies we met along the way"
Agency membership packages
Entry*
---
3 case studies
3 new work tokens
2x disciplines
Most Popular
Standard
---
6 case studies
6 new work tokens
3x disciplines
Premium
---
12 case studies
12 new work tokens
4x disciplines
*Entry package available for agencies incorporated 3 years and under
To speak to our membership team call:
+44(0)20 7478 8200
To arrange a meeting at a time that suits you: